Octopus ear cuff with studs purple
Octopus ear cuff with studs purple
SKU

030 octopus -13-S925-P-C

Material

Silver
Description
An octopus Ear Cuff for a pierced ear made of Oxidised solid 925 Sterling Silver.
The ear cuff is for left ear only. You may order a single ear cuff or a set of an ear cuff and a stud earring for the second ear.
For PIERCED ears. You need to have a classical puncture in earlobe to wear this ear cuff.
All our ear cuffs are adjustable. Please bend them slightly to perfectly fit the shape of your ear. An ear cuff should "embrace" your ear, but do not squeeze or hurt.
We'll ship the item within 3-5 working days carefully packed in a gift box.
Please, be aware that shipment can take from 10 to 60 business days depending on your country, and we are not responsible for any delays caused by post or customs services.
International buyers are responsible for any and all Customs charges, taxes & additional postage fees.
How to wear ear cuffs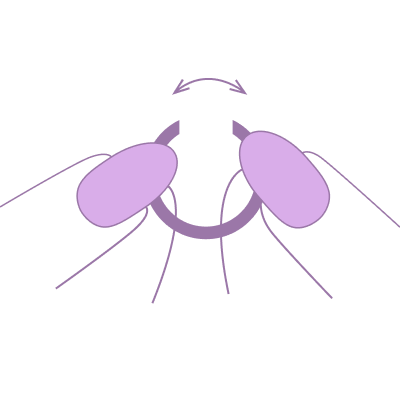 Pull on the ends to adjust the size of the ear cuff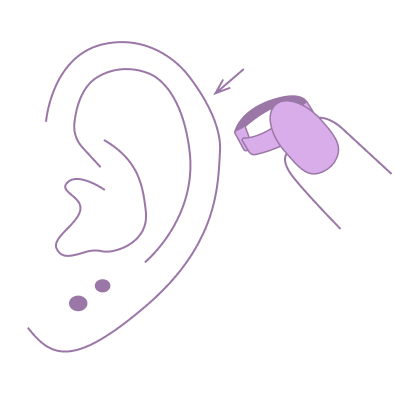 Slip the ear cuff onto the upper ear
Slide it down and inward to where it is most comfortable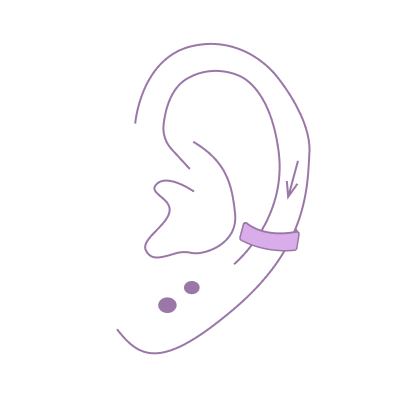 Check the fit of the ear cuff