About us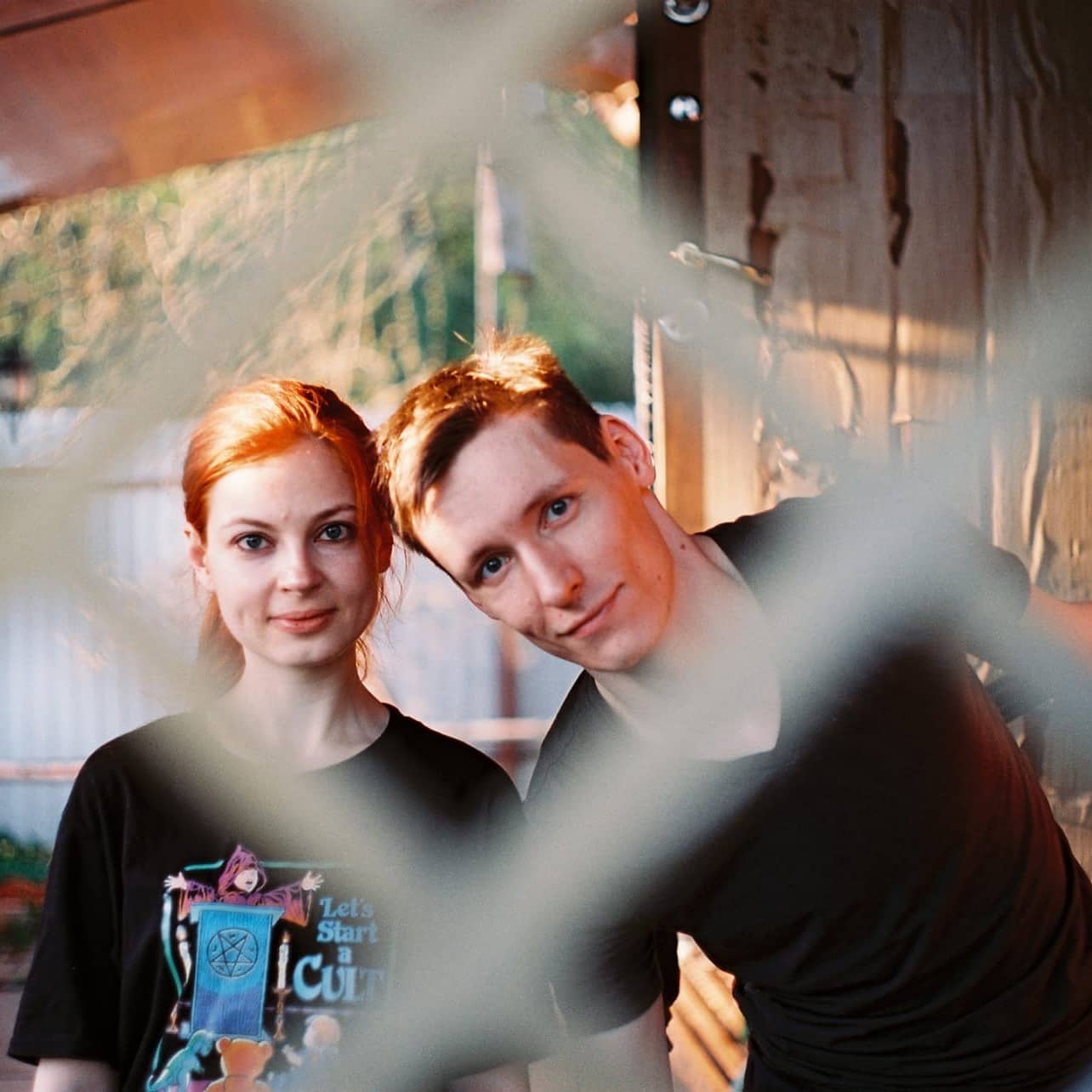 Hi!
We are Tanya and Stephan, jewelry artists who devoted themselves to making ear cuffs.
Tanya creates magical fairy jewelry with angelina film. The unique design together with this absolutely amazing sparkling material made so many of our customers fall in love with these ear cuffs. Inspired by fantasy and fairytales, they bring a bit of magic into life.
Stephan is a jeweler specialized on silver and gold ear cuffs. His big experience helps him to create the most comfortable high-quality ear cuffs that perfectly fit your ear and don't fall off. They are so comfy, you'll forget you're wearing one!
This is our small family business and we love what we do! This jewelry brought us together, brought us love and happiness. Hope, it will bring it to you as well!
Contacts
Address
Yerevan, Arabkir, Komitas ave. 51