Galaxy ear cuff oxidized silver
Galaxy ear cuff oxidized silver
SKU

095 galactic -19-S925-OX-C

Material

Silver
Description
This space ear cuff is a part of our celestial jewelry collection.
– Made of 925 sterling silver with cubic zirconia
– For left ear only
The ear cuff is very easy to wear. It is designed to hook over the back of your ear like a Blue Tooth device and can be gently shaped to perfectly fit your ear. No piercing needed.
We'll try to ship your order as soon as possible, but sometimes we need several days to make.
Be aware that shipment can take from 10 to 60 business days depending on your country, and I'm not responsible for any delays caused by post or customs services.
International buyers are responsible for any and all Customs charges, taxes & additional postage fees.
How to wear ear cuffs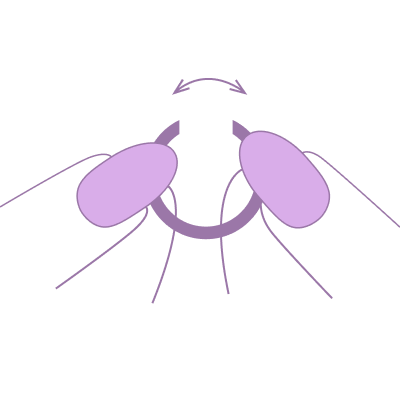 Pull on the ends to adjust the size of the ear cuff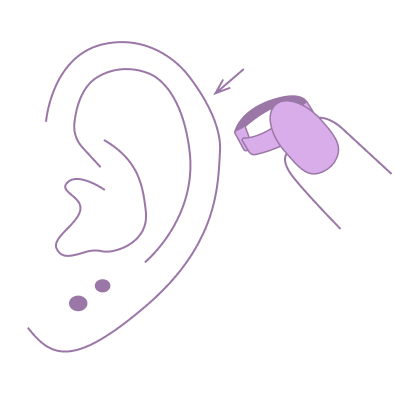 Slip the ear cuff onto the upper ear
Slide it down and inward to where it is most comfortable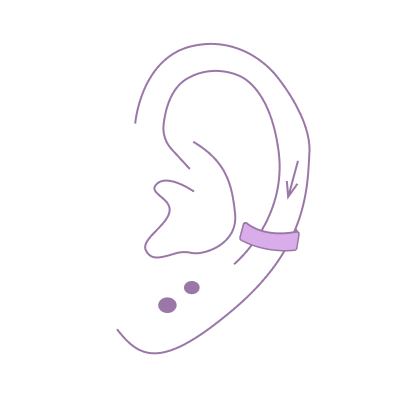 Check the fit of the ear cuff